Supporting partners across the Midlands region
We have 20 years of comprehensive understanding of the socio-economic challenges and opportunities in the Black Country and wider Midlands.
Through a focus on key thematic themes of business, people and place, we are an experienced, established economic data and intelligence partner in the Midlands, for the Midlands.
DISCOVER MORE
Our Clients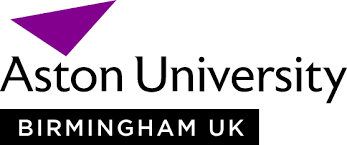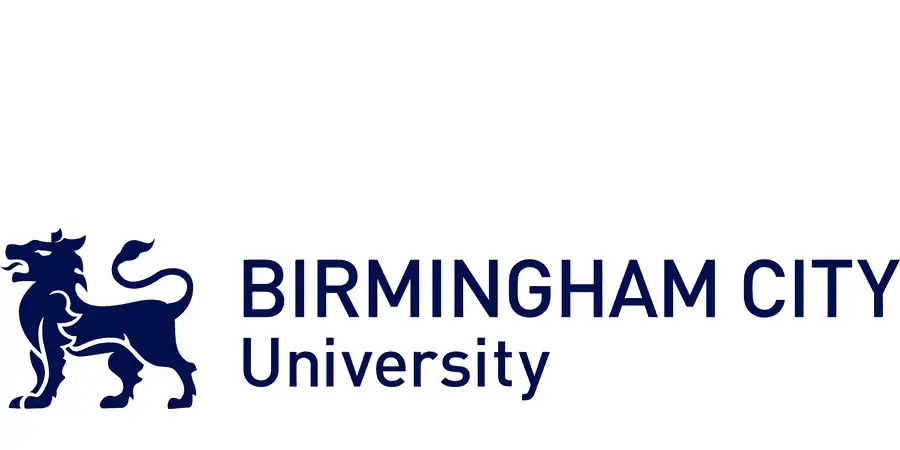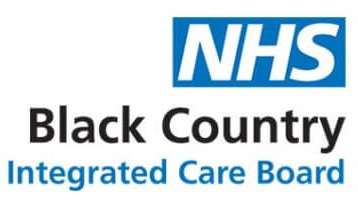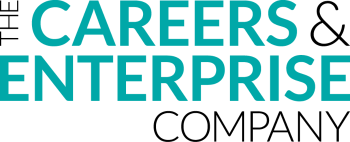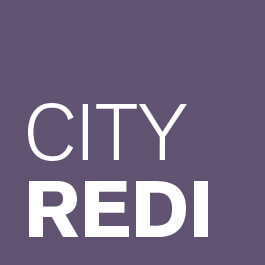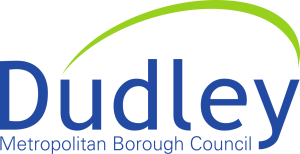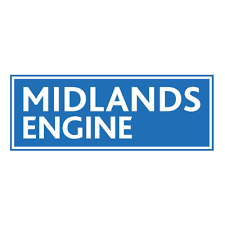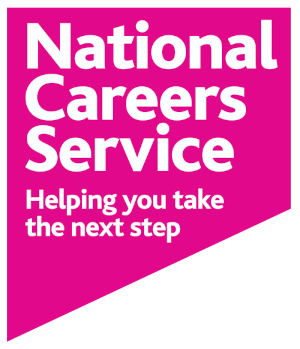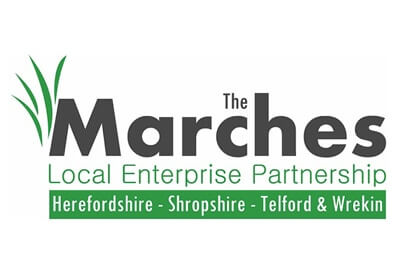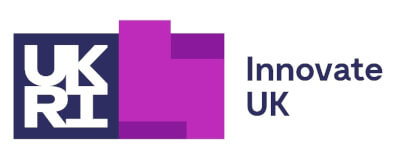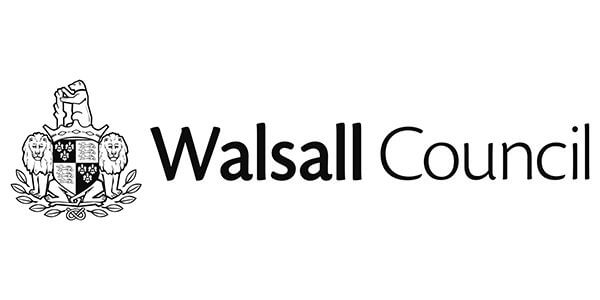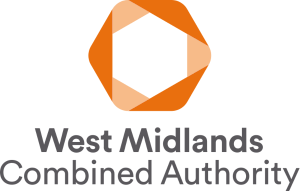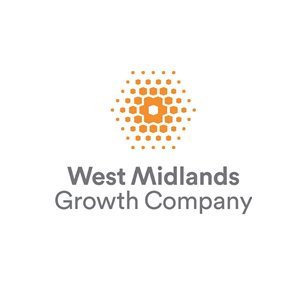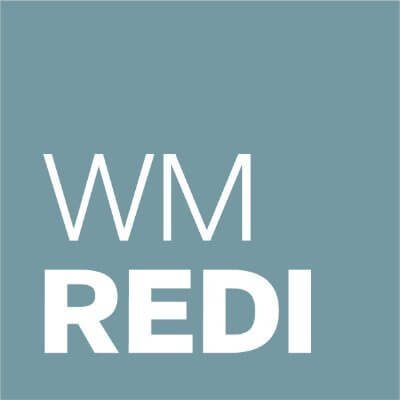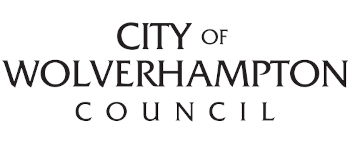 Latest Black Country Statistics
Total Population
1213652.00
Total Enterprises
36990.00
Spatial Insights
Providing in depth analysis in a visual format to bring data to life with maps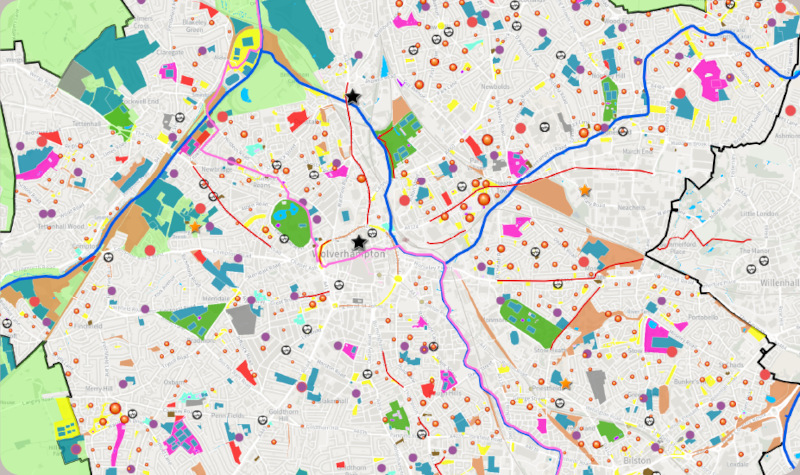 An example of one of the numerous maps we are able to produce, this particular one is a deep dive into an area showcasing various assets.