What We Offer
Currently The EIU provides a range of products to support the strategic intelligence needs of the City of Wolverhampton and the Borough Councils of Dudley, Sandwell and Walsall, the West Midlands Combined Authority (WMCA) and the Midlands Engine.
The EIU has the skillset and expertise to apply all of its activities to various geographical levels including low level geographies and can provide a flexible intelligence response to meet bespoke requirements on a one-off or ongoing basis.
Our Services
Our services include, but are not limited to:

Economic and social trends, both qualitative and quantitative.
Comprehensive assessments of labour markets and the skills ecosystem.
Inclusive growth including health, social mobility and deprivation analysis.
In-depth reports on changes in local infrastructure and the environment.
Business intelligence, including the identification of sectoral clusters.
Evaluation, including interim and final evaluations, along with process, impact and economic evaluations of both programmes and policies.
Spatial analysis, presenting findings through easy-to-understand maps.
Our Partner Impact
By providing a robust evidence base we have enabled partners to:
Better understand local needs and opportunities therefore targeting investment for the greatest economic and social impact.
Produce stronger business cases which have secured greater investment for the region.
Evidence local insights and impact in response to Government policy.
Compare and benchmarks areas.
Partners have continued to value the assets of The EIU and its reputation and expertise has grown and it is valued regionally and nationally.
The EIU represent the area on a number of national Boards including ERC, ONS and City Redi.
Examples of evidence in action:
The EIU

provided the evidence

to underpin the establishment of the Black Country Local Enterprise Partnership (BCLEP) and was a fundamental asset to the BCLEP.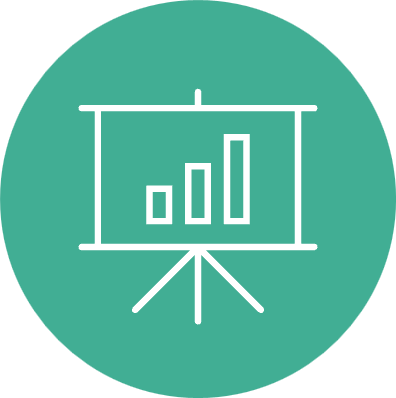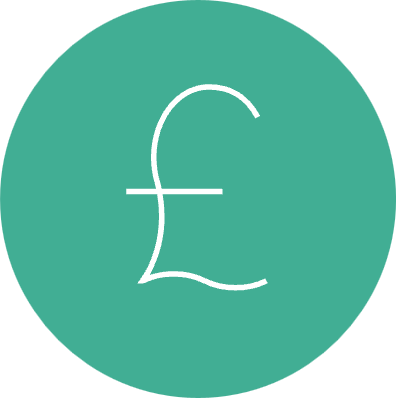 The EIU received

recognition nationally

by central government on its evidence driven case making The EIU

provided the evidence base required

for the first Black Country City Deal.



On the establishment of the WMCA the partnership recognised the

strength of the existing EIU

and utilised The EIU to provide the evidence base to underpin the WMCA Strategic Economic Plan and the Local Industrial Strategy.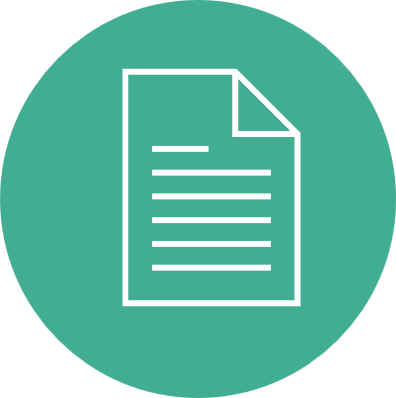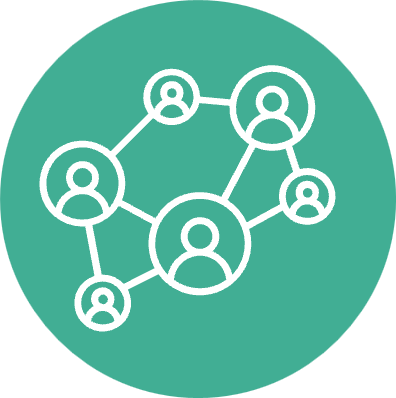 The EIU subsequently was

part of the successful consortium

to establish the Midlands Engine Observatory and subsequently

provide the delivery of the function to the region.